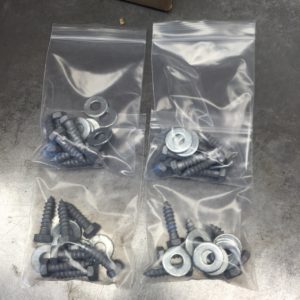 If you are looking for kitting and assembly services for your business, we have just what you need. At PCS Industries, we provide a wide range of solutions that are designed to help save you time and money.
Our kitting and assembly services include everything from sorting, packing, product bagging, marketing kit assembly, hardware kit assembly, folding carton assembly, product sorting, labeling, and more. Our extensive experience and quick turnaround time ensure that you will get the most out of your kitting and assembly services.
When you work with our team of dedicated professionals, you can rest assured your deadlines will be met and our quality will exceed your expectations. We are ISO 9001-2008 certified and customer satisfaction is priority one.